We have experience in product development from concept to retail shelves. We have worked with many sizes of food processors from large multi-nationals to entrepreneurs in order to commercialize their products. Our experiences include products in the confectionery, bakery, jams and jellies, canned products, ready to eat meals, beverages and wines and hot filled sauces.
Our product and process design team can help: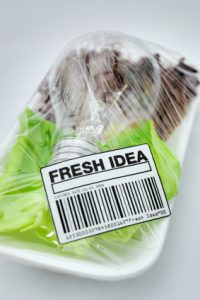 Reduce your time from concept to commercialization
Increase product profitability through:
– Bench top development
– Ingredient sourcing
– Scale-up
– Sensory testing
– Shelf life studies
Clarify government regulations and labelling requirements
Many new product introductions fail due to lack of expertise or misunderstanding the market. Let us help you through the new product maze.